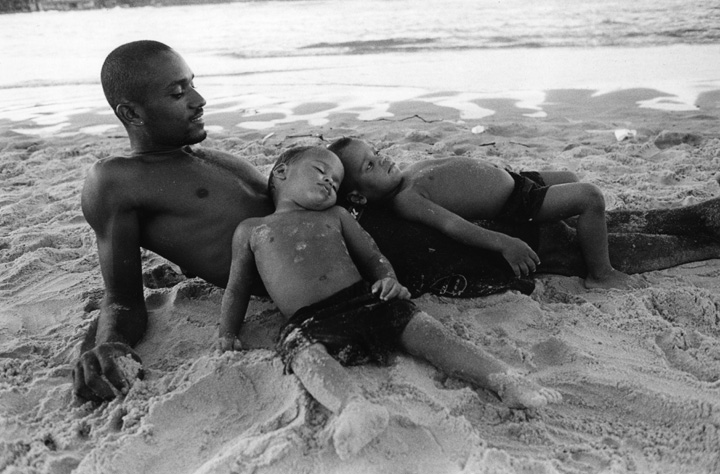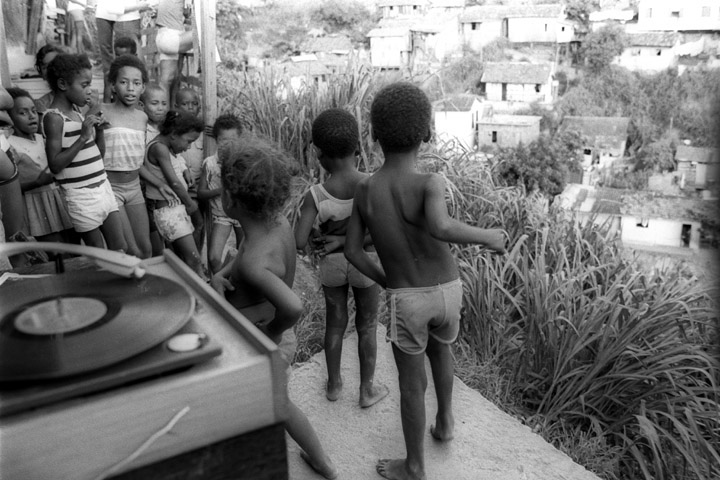 Photos have been published in the Brazilian Magazine "O Samba Pede Passa Gem"
On the seventh and last day of Carnival,
While wishing my feet could fly,
I saw her sitting
on a rock,
Legs crossed
High heels shoes
A sexy panther dress
and one long glove
covered with diamonds.
Later, I learned she was hiding long,
self inflincted scars.
She had done it in jail so she could get out
Two wonderful friends
Lent us a house far away from the city,
near nature, next to a river. We moved there,
full of joy at the thought of freedom.
A dear friend of mine, Michel, came from Paris.
He cooked us the most delicate and beautifuly
presented food which we happily ate after working.